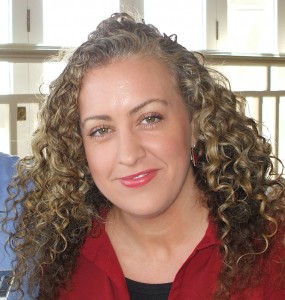 Dr Anouk Ride is a researcher, film producer and award-winning non-fiction writer (author of The Grand Experiment, Hachette Livre and co-editor of Community Resilience in Natural Disasters, Macmillan) working in the Pacific Islands. For the past decade, she has conducted research and multimedia productions to unearth new approaches to aid, conflict, disasters and social change. Her interests focus around participatory research methods and research projects that enable local people to analyse topics of interest and identify their own solutions to conflict, gender inequality and social exclusion.
She has completed a Master of Arts (International Relations, Australian National University) and a PhD in peace and conflict studies (Political Science and International Studies, University of Queensland). Her Phd research on conflict, communication and participatory research methods earned her the Dean's Award for Outstanding Research Higher Degree Theses 2014. Her international experience also includes working for two international magazines and several organisations including the Australian Council of Social Service, Secretariat of the Pacific Community, ABC International, Save the Children, Oxfam, United Nations Development Programme, World Bank, and government departments and ministries in Australia and the Pacific. Her work has been profiled in international media including newspapers The Guardian (UK), The Australian and The Age (Australia) and on radio including BBC UK and ABC (Australia).
Dr Anouk Ride is a social scientist for WorldFish, an Affiliate Researcher with the Initiative for Peacebuilding at the University of Melbourne and with the Australian National University.