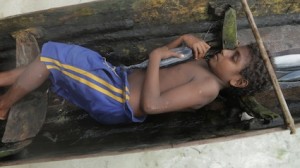 THE TEST
WINNER – Oceania Pitch Award, FIFO Oceania Documentary Festival
WINNER – CBA Worldview Pan Pacific Digital Media Award
A village boy becomes a man by catching a tuna, in a revival of ancient tradition in "The Test", directed by Adilah Dolaiano. A French-Solomon co-production between Sukwadi Media and Compagnie des Taxi Brousse/French Televisions with funding support from CBA Worldview, the French version of the film premiered on France O.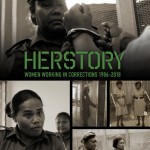 HERSTORY
WINNER – Best Feature Film 2019, Native Lens Film Festival
Herstory is a participatory  documentary film that tells the stories of pioneering women who were  the first to work in  prisons in Solomon Islands. These women tell their  personal stories of achievement and how they collectively fought for women's rights in a once male-dominated workplace.
Click here for preview of the film and here to watch the documentary online.